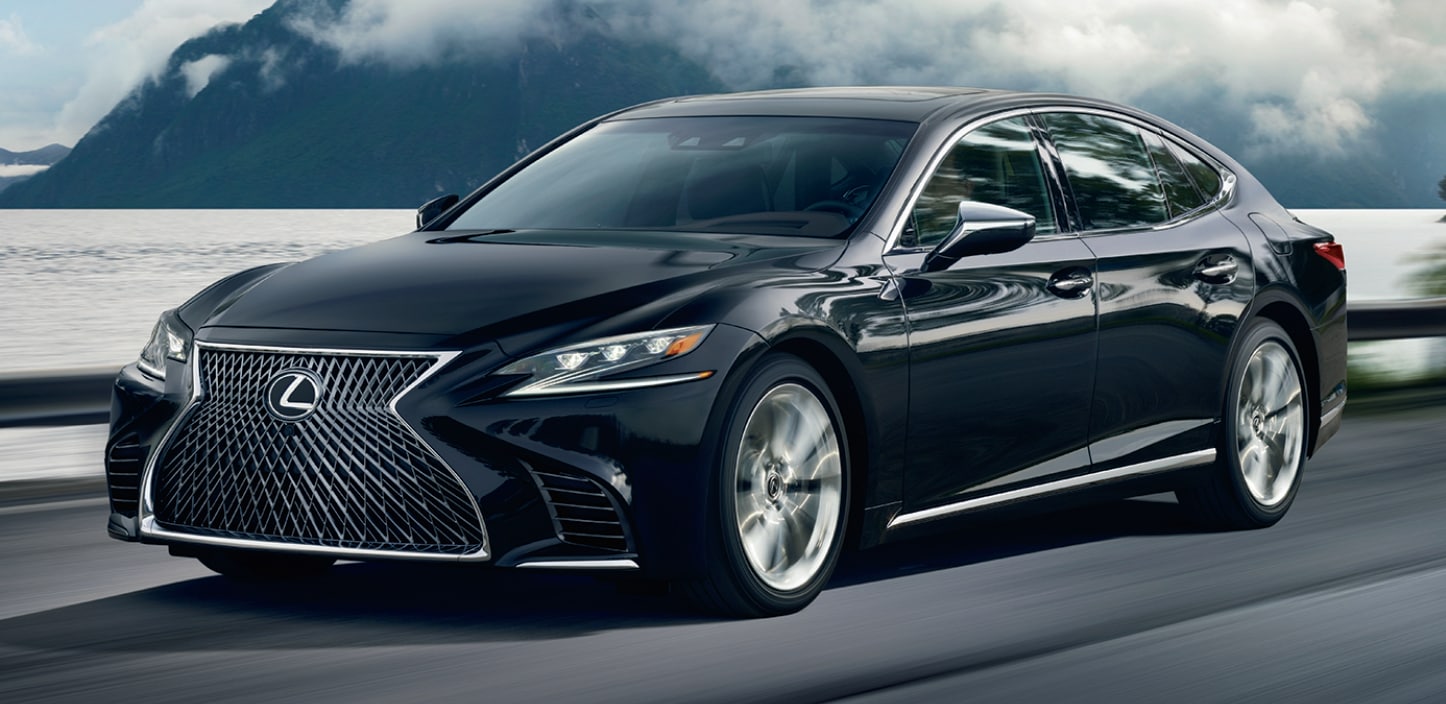 Lexus Wins U.S. News & Word Report Best CPO Program
At Lexus of Wilmington, we think that Lexus has the best certified pre-owned program on the market. However, we are not the only ones who think so. In fact, we share that opinion with U.S. News & World Report, who recently awarded Lexus the Best CPO Program award. Lexus won due to its high level of CPO benefits, the dependability of their pre-owned vehicles, and their lengthy warranty coverage.
Lexus CPO is an exclusive club. In order to become CPO, a Lexus model must have under 70,000 miles on the odometer, and must be 6 model years old or newer. After that, it must undergo a rigorous 161-point inspection from a factory-trained technician, covering the exterior, interior, undercarriage, engine, and more. Every single point needs to live up to the high Lexus standards.
Lexus gives great warranty coverage for up to six years from the vehicle's original sale date, and for unlimited miles. If something happens and you get stuck on the side of the road, you are covered with 24/7 roadside assistance. Lexus even offers a free loaner car. Did you break down away from home? Lexus will pay for up to three days of meals and lodging. When you purchase a CPO Lexus, you even get the next four scheduled maintenance visits for free. You are in good hands with Lexus.
It's no wonder that Lexus won the Best CPO Program award. No other company out there is quite like Lexus. If you have any questions about the Lexus CPO program, we have plenty of answers. Give us a call today at (302) 427-4400 to get in touch, or come pay us a visit here in Wilmington, DE to ask us in person. Our team of auto experts is here to help. We can't wait to meet you.