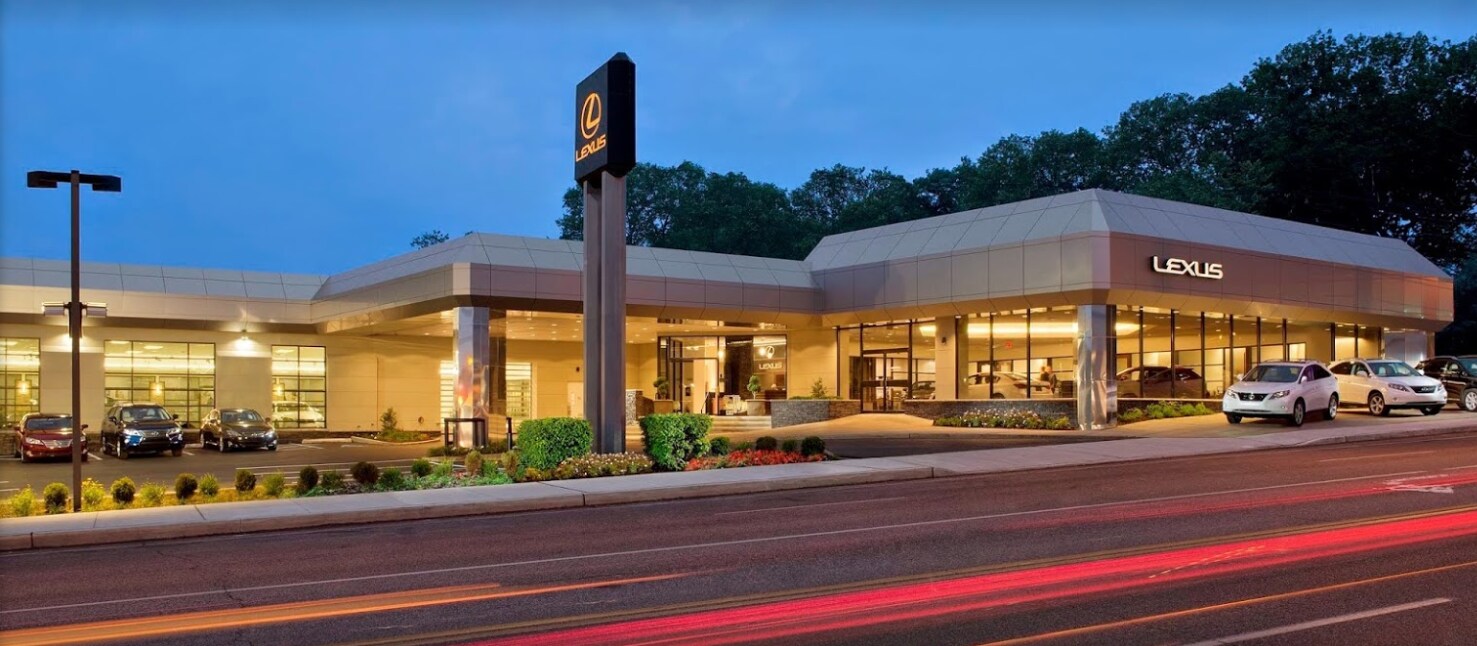 Welcome to Koons Lexus of Wilmington
At Lexus of Wilmington, we believe in doing things a little differently. We believe in making your wait as comfortable as possible. After all, Lexus makes some of the most comfortable, capable, luxurious vehicles on the market; we believe that a Lexus dealership should be as comfortable as a Lexus. Feel free to relax in our beautiful lounge while you wait. You can warm up by the fireplace, and enjoy our complimentary coffee and pastries. You can get some work done with our free Wi-Fi, or you can just relax and watch a little TV while you wait.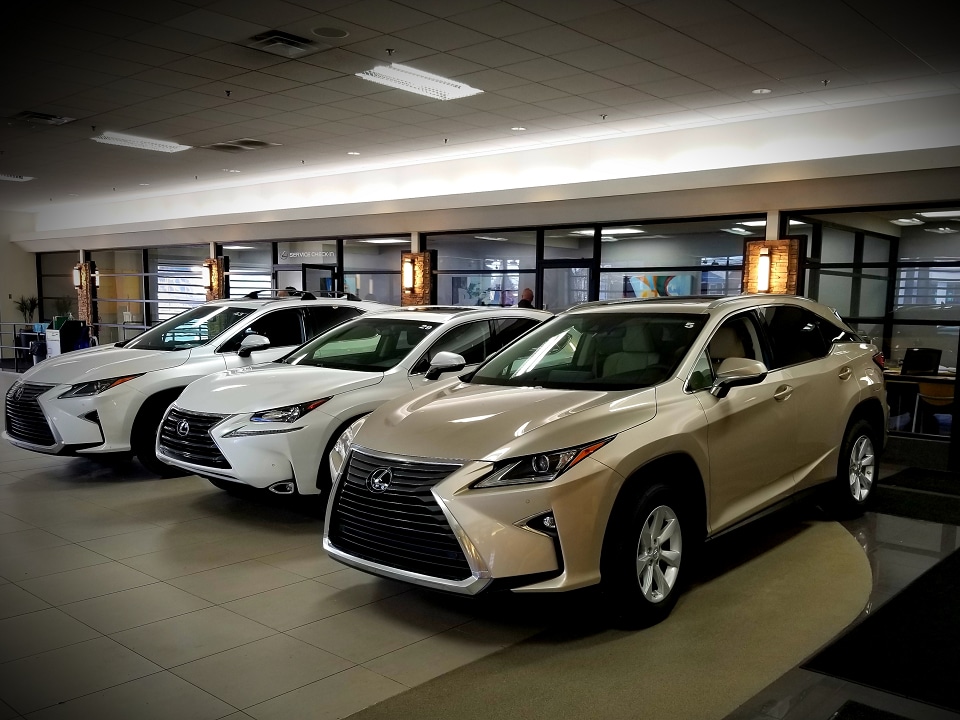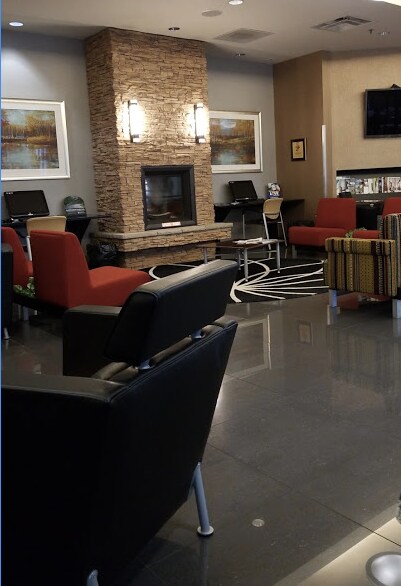 Of course, there's no need to wait at our dealership. If your vehicle will be in the shop for a while, or if you don't want sit around waiting, we've got you covered. If you have places to be, we offer loaner cars by appointment for our guests, so you can still get around while your vehicle is in the shop. We know that you're busy, so you don't have to wait around while you have things to take care of. There's plenty to do nearby as well; feel free to enjoy the many restaurants and shopping opportunities within walking distance.
We even provide you with the ability to check on the status of your vehicle, with our exclusive Koons Owners' Circle service. You can check your vehicle's service history, check its current status, and even schedule future service appointments.
If you have any questions, we have plenty of answers. Let us know what we can do for you today. Give us a call at (302) 427-4400 to get in touch, or come pay us a visit here in Wilmington, DE. At Lexus of Wilmington, we help out drivers from all over the Newark, West Chester, and New Castle areas. We can't wait to help you too.