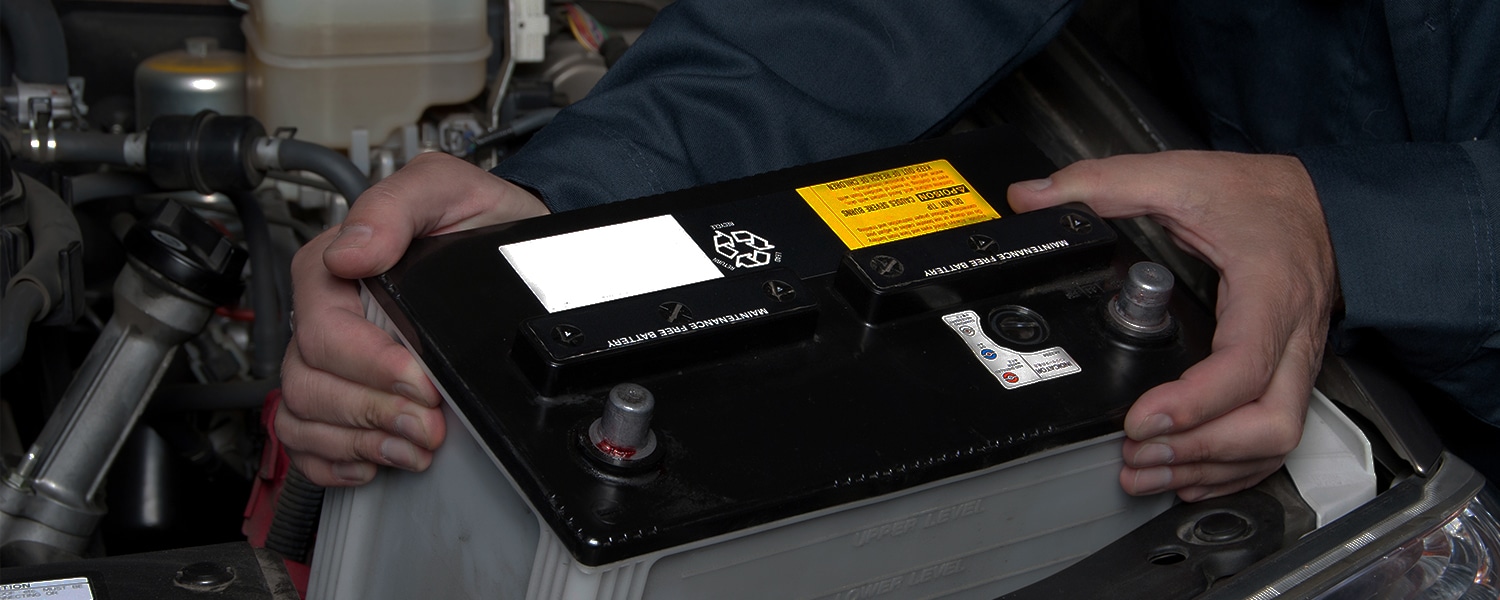 Battery Service at Koons Lexus of Wilmington
Looking for a professional, efficient service team to help solve some auto battery problems? Koons Lexus of Wilmington can help! Our team of committed service technicians is prepared to assist drivers with a range of service needs! From battery replacement to brake pad replacement and strut repair, Wilmington drivers can count on our service team! Schedule a service appointment at Koons Lexus of Wilmington!
When to Replace your Battery
Seeing as most people only find out they need a new battery when it's completely dead, it may be helpful to go over some potential weak-battery indicators to help drivers get ahead of the problem. Newark, DE drivers that would prefer to retain uninterrupted driving functionality can look for dimming headlights when turning on the heat as a warning sign of a weakening battery. Drivers can also look for corrosion on the battery as another sign of an ailing battery. Corrosion doesn't necessarily mean you need to replace the entire battery. Bew Castle, DE drivers can clean off the battery to improve auto battery functionality. Lastly, there's the classic slow-turning ignition scenario, which is a telltale sign that your battery is in less than ideal shape.
Auto Battery Service near West Chester, PA
Would rather have one of our in-house service professionals check your battery condition? No problem! Our team of service professionals can help determine the status of your auto battery. We can help with a variety of other service needs, as well. From strut and shocks to battery replacement and brake repair - the Lexus of Wilmington service team is ready to help Wilmington area drivers!  Schedule a service appointment at Koons Lexus of Wilmington today!