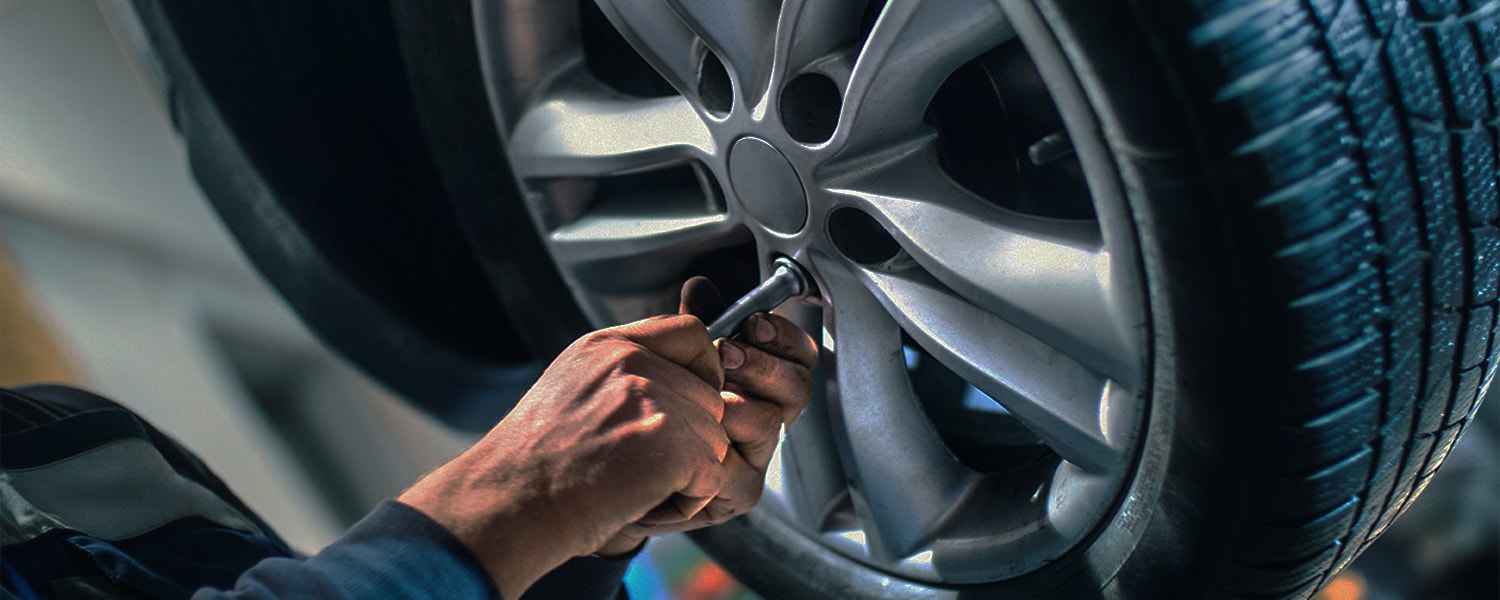 Lexus of Wilmington Tire Service
Looking for a dealership in the Wilmington area to help with your tire needs? Lexus if Wilmington can help! Whether you're in the market for a new set of tires entirely or you're just looking to get your wheels aligned or your tires rotated, Lexus of Wilmington is ready to help!
Tire Rotation West Chester, PA
Tire rotation plays an important role in ensuring that your tires have long lives. Have you noticed that your tire tread is a bit uneven? Your vehicle likely needs its tires rotated! Uneven tread wear can result from disproportionate vehicle weight distribution, resulting in some tires taking more weight and wear. Ensure that your tires are sharing the load evenly, schedule a tire service appointment at Lexus of Wilmington!
Wheel Alignment New Castle, DE
From a vibrating steering wheel to your vehicle straying to the left or the right when it should be going straight, there are a handful of signs that may indicate that your vehicle requires wheel alignment. Put an end to the ceaseless straying, look to Lexus of Wilmington for a wheel alignment!
New Tires Wilmington
Have you noticed your vehicle skidding? Or, perhaps you've noticed that your tread is getting quite thin. Regardless of why, our team of service professionals is prepared to help Newark, DE drivers find a new set of tires! Looking for a set of tires that can handle an array of terrains and seasons? All-terrain tires might be for you! Just want a set of quiet tires for the summer months? Summer tires might be a good option! For the winter months and traction on icy and snowy roads, our team can help drivers find a set of winter or studded tires! There's a pleasantly overwhelming selection of tires at Lexus of Wilmington!
Call or Stop by Lexus of Wilmington for Tire Service!
Feel free to call, stop by, or schedule a service appointment online! Our service team is ready to help with nearly any service need!